Heeyy everyone,
I'm Anke Prinsen from the Netherlands and I'm going to the USA in 2014-2015.
I'm going to try to write this in English. I'm sure there will be some faults but it will be better next year. A lot of people already know I'm going next year to the USA with AFS. I already have my hostfamily in Oak Brook, Illinois. I hope I will have an awesome year with them. I will be leaving in August 2014 and I will come back in the beginning of July 2015.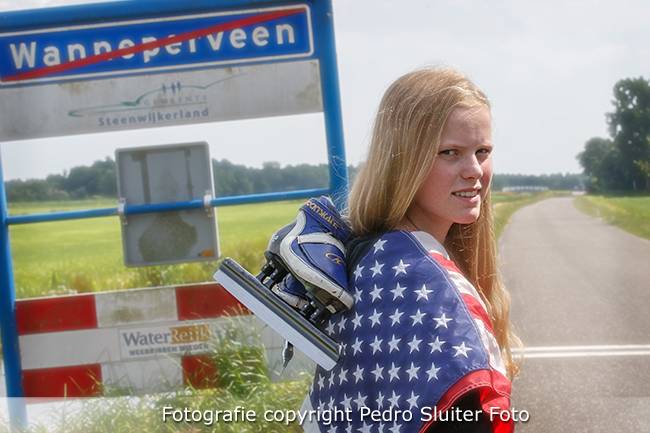 Here I will post the links to my blogposts, the first ones are in Dutch but I will try to write more and more in English. I hope you will enjoy it!! 🙂
My site has translation buttons so you could translate the Dutch blog to your own language.